Webcam Sex
A documentary on BBC 3 called "Webcam Boys" broadcast in February 2016 reported on the multibillion pound, global webcam industry. It followed the lives of 4 young male webcam models in the UK. Webcaming is where private individuals perform live, sexually arousing activities via a computer's camera for paying customers. It is like se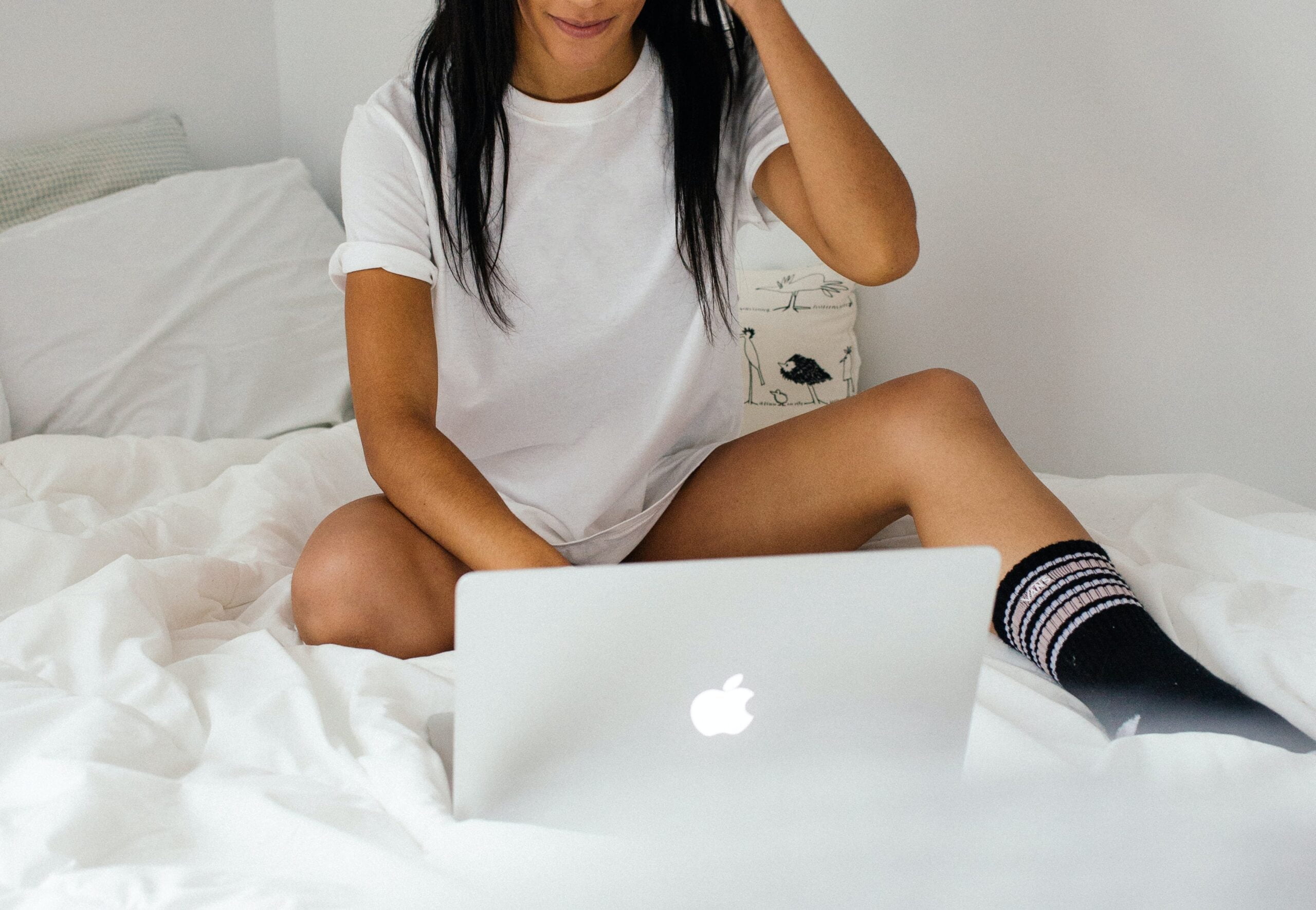 xting with a smartphone but on a larger scale. This is the small time side of the porn industry. There are thought to be around 100,000 male webcam performers in the UK alone.
The models being filmed for the documentary regarded it as a way of making easy money, performing sexual acts alone or with friends that they would be doing anyway, but now with pay to satisfy their clients' diverse fetishes and fantasies.
All of the models treated it as a business. As most found out, clients soon got bored with plain vanilla sex acts and wanted something new and more stimulating. This meant that to keep the clients happy the 'models' were having to try to recruit new people into the business or perform more extreme acts themselves to keep the clients paying up.
According to an article in a women's magazine in 2014, some young women 'perform' for men on webcams too in return for gifts that they have asked for via an Amazon wish list. It is a slippery slope. Many people get hooked on the money and rationalise their behaviour despite violating their moral values or those of their anxious family members. Many don't regard it as a form of prostitution.
One model in the documentary eventually had reached his limit of trying to please ever more demanding clients and decided to sell his muscular assets to the security guard industry instead.
Whether a person is supplying the material or demanding it, addiction to internet pornography is a major contributory factor in this fuelling this industry.
Serious organised crime experts have tracked down users paying money to impoverished families in poor countries who force young children to perform live sex acts via webcam for the sexual gratification of clients abroad.
A recent, extreme example was paedophile Trevor Monk who filmed himself abusing young girls in the Philippines and was jailed for 19-and-a-half years. Trevor Monk also paid nearly £15,000 to watch child sex abuse in Manila on his webcam.
Police found more than 80,000 images and 1,750 indecent videos of children in a raid on his home in March 2015. He admitted possessing and making indecent images of children, assault of a child under 13 and inciting a child to engage in sexual activity.
One of the girls he abused was eight years old and an image of a three-year-old child was discovered among the pictures. Judge Anuja Dhir described the pictures as "harrowing images of very young children being abused and degraded in the most vile manner".
This is a general guide to the law and does not constitute legal advice.
Photo by Charles Deluvio on Unsplash