Journalists have discovered The Reward Foundation. They are spreading the word about our work including: our lessons about risks from long term bingeing on porn; the call for effective, brain-focused sex education in all schools; need for training of NHS healthcare providers on pornography addiction and our contribution to research on porn-induced sexual dysfunctions and compulsive sexual behaviour disorder. This page documents our appearance in newspapers and online. We hope to post many more stories as 2021 progresses.
If you see a story featuring TRF we have not put up, please send us a note about it. You can use the contact form at the bottom of this page.
Latest Stories
Universities to report on how they handle 'rape culture' complaints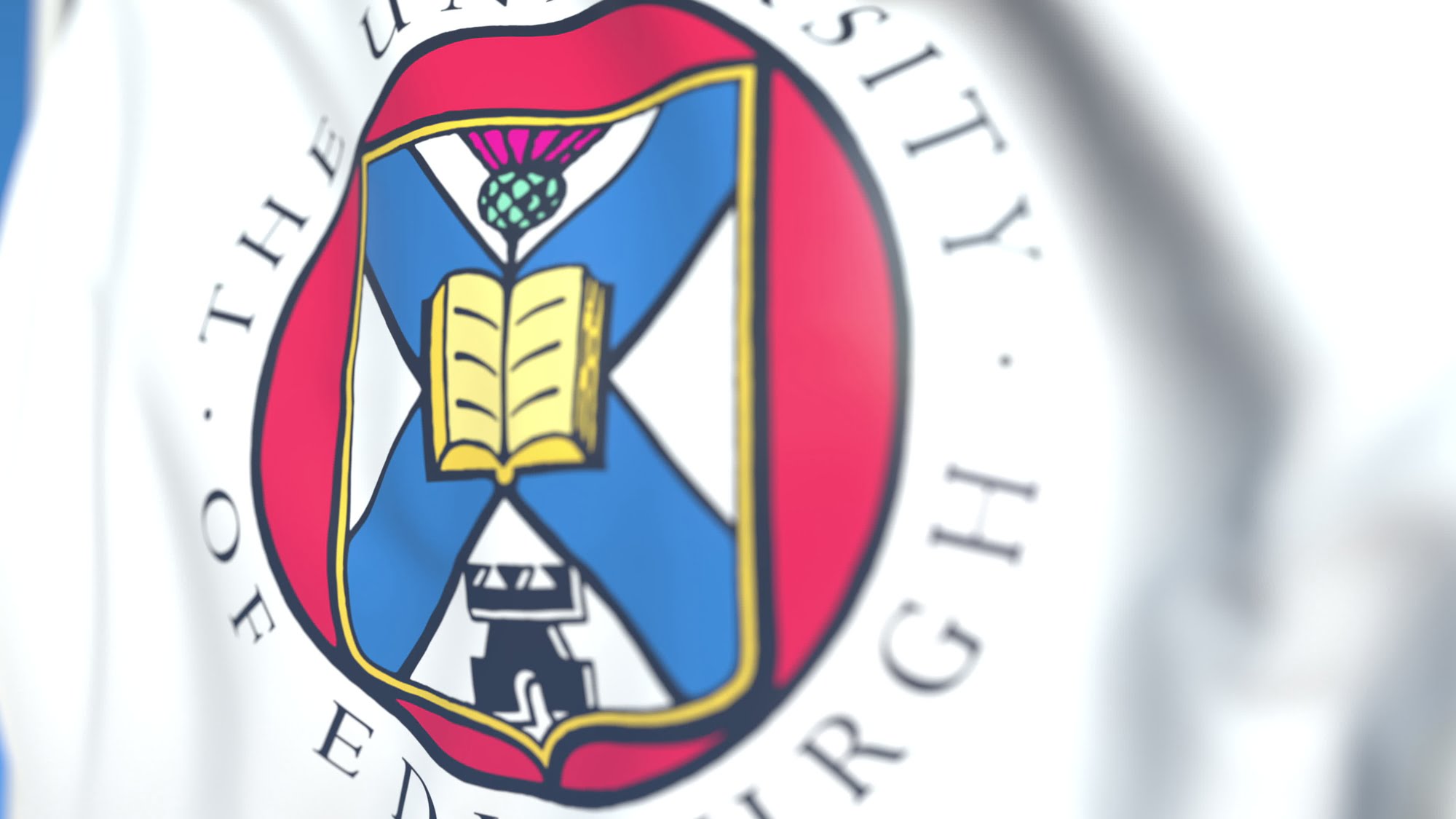 By Mark Macaskill, Senior Reporter at The Sunday Times, 4 April 2021.
Scottish universities will report within weeks on the outcomes of reviews into the handling of sexual misconduct complaints.
The studies were ordered by the Scottish Funding Council in February after the case of Kevin O'Gorman, the former Strathclyde professor who was convicted in 2019 of the sexual assault of seven male students between 2006 and 2014.
The education sector is under unprecedented scrutiny over fears that sexual violence in universities and schools is widespread.
Concern has increased in recent weeks. More than 13,000 reports have been posted on Everyone's Invited, a website founded in 2021 where school and university pupils and students, past and present, can anonymously share their experience of "rape culture" — in which misogyny, harassment, abuse and assault are normalised,
Yesterday Soma Sara, the site's founder, invited its followers to submit suggestions for change that will be used to bring pressure on UK governments.
Many of the testimonies on Everyone's Invited reveal the school or university where assaults are said to have taken place.
Several posts name Edinburgh University and allege sexual assaults at its Pollock Halls residences.
Last year Pollock Halls, which has 1,600 rooms on three campuses, was named by The Tab, a university newspaper, as having the highest rate of sexual assaults of any Edinburgh halls.
One student said that at least five female students have been raped there by a male student. They said: "He makes them drink alcohol. When they pass out he has sex with them without a condom. Nobody is doing anything to help".
The student is not thought to have made an official complaint and the university confirmed that no historical allegations of sexual misconduct had been reported to the police "in recent weeks".
It said: "We are committed to addressing the issue of sexual violence on campus. We encourage students to use official reporting channels."
The funding council said it did not regulate autonomous higher education institutions.
Mary Sharpe, chief executive of the Reward Foundation, which looks at the science behind sex and love and is based in Edinburgh, said: "It is a sad day when young people have to take matters into their own hands with websites like Everyone's Invited." She said part of the blame was the lack of action on an age restriction for commercial porn websites.